Tatiana Akhmetgalieva, a participant of the project START, will present a solo exhibition in Helsinki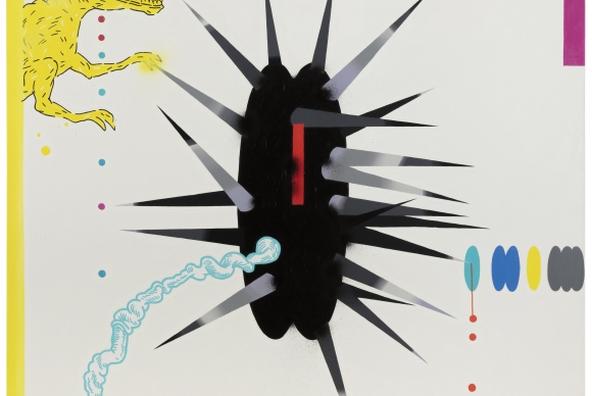 Tatiana Akhmetgalieva, whose solo exhibition "pupal stage" was held at the START in 2009, opened a personal exhibition "The Poisonous Berries" in the gallery Forsblom in Helsinki.
"The Poisonous Berries" is the first series of drawings in the practice of Tatiana, which she created over one and a half years. This is her personal diary, a daily flow of news, experiences, coincidences - everything in a mad carousel.
Exhibition "The Poisonous Berries" will be held from 26 April to 2 June.
Read more about the exhibition on the gallery's website: http://www.galerieforsblom.com/exhibitions/tanya-akhmetgalieva4?view=slider