For the first ten years of the Project START four selected curator for the new season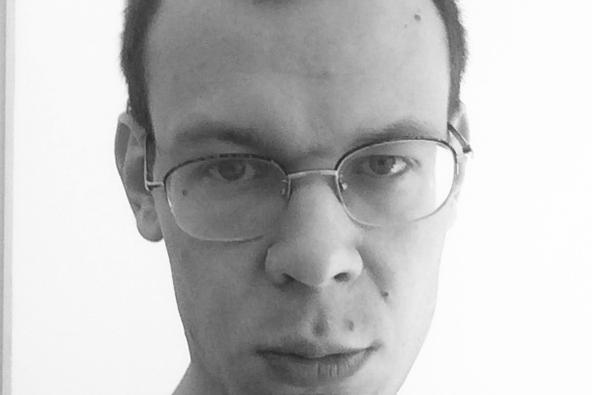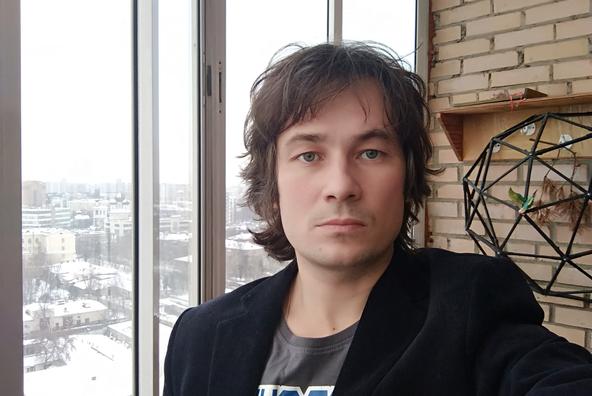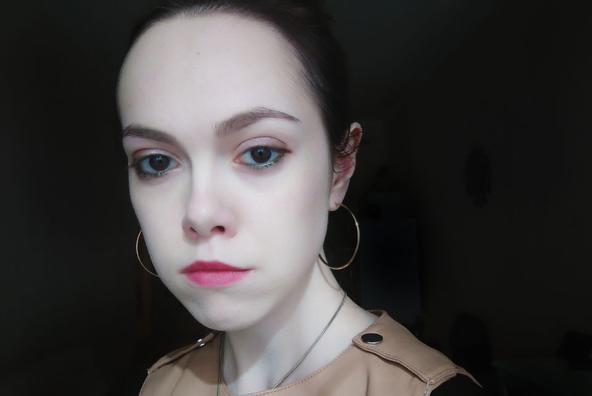 a Special project to support young art, CCA Winzavod START marks the tenth anniversary. With artists in season 2018-2019 work founder of the independent artist-run fair, curator Lizaveta Matveeva; art historian, founder of the new York gallery Alyssa Davis Gallery Ilya Smirnov, curator, artist Olga Deryugina, artist, geographer Nikolay Smirnov.

Platform LAUNCH will bring together four curators with different background and curatorial concepts. The graduate of the Vienna Academy of fine arts Ilya Smirnov a lot of experience on international the arena, up to base a gallery in new York. Independent curated by Olga Deryugina explores the digital media and interdisciplinary practices. businessman Matveev, founded the independent artist-run fair and advising best museums the world of the St. Petersburg art scene. Former employee of laboratory of complex geo-cultural studies of the Arctic Nikolai Smirnov in 2018 has received a prestigious scholarship Pernod Ricard to your research project.
President of the Foundation for support of contemporary art Winzavod Sofia Trotsenko: «On ten years of the START of a bright talent. It is no secret that graduates of project participate in the best festivals, art fairs and exhibitions in Russia and abroad. The START was, and remains, an experimental platform, so in the tenth jubilee year, we made a strategic decision to collaborate with four curators instead of one".

START − have no analogues in Russia project, performing the function of a professional "lift" for aspiring young artists. For ten years on website Project START has received more than 50,000 applications,
sold more than 50 personal exhibitions.