Open discussion: "Contemporary art and theater: what lies beyond the curtain"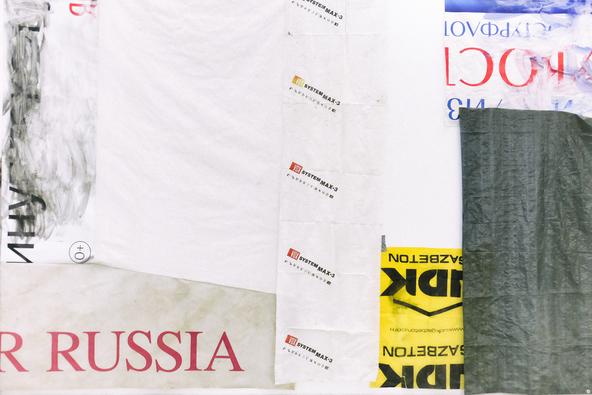 Open discussion "Contemporary art and theatre that hides the curtain" will be held October 10, 2017 at 19:30 at Vintage hall of the SRC WINZAVOD. The discussion is conducted in the framework of the exhibition Yegor Fedorichev "Fold in the curtain" on the site «START». The project artist was a response to the events happening today with the theatre. What is the line between contemporary theatre and contemporary art? What happens if the territory of contemporary art will be the venue for the scenography of the artist statement? How close to each other, these two important "mirror" of modern culture? These questions will be discussed by the participants in the discussion.
About the exhibition:
Artist Egor Fedorichev experimenting with different surfaces, are intuitively combining with canvas industrial ready-mades. The artist uses materials found at construction landfills, to create important statements: it represents the cultural layers, including the space of the painting surface. Banners from the old shows and concerts become fragments "archaeological painting" of the wrapper with the names of construction firms and industrial pieces of fabric reminiscent of the cultural, social and political agenda of the past.
Members:
Sergey Bratkov, artist, lecturer at the Rodchenko school of
Vasily Berezin, Director, actor
Egor Fedorichev, the artist project START
moderator: Faith Trachtenberg, curator
admission is free, registration: https://winzavodart.timepad.ru/event/587640