The START of the exhibition "Fold on the curtain"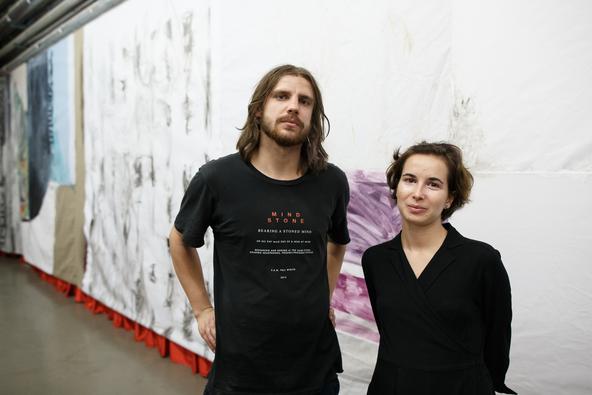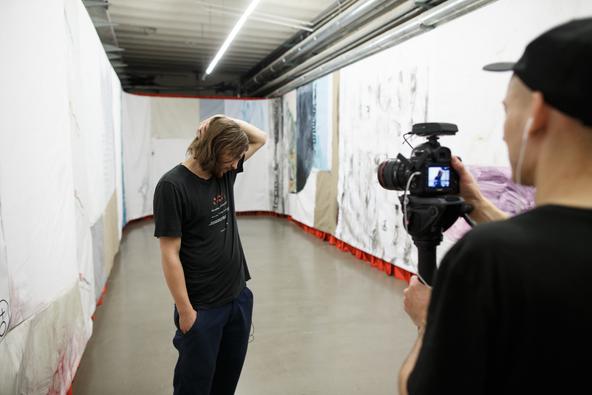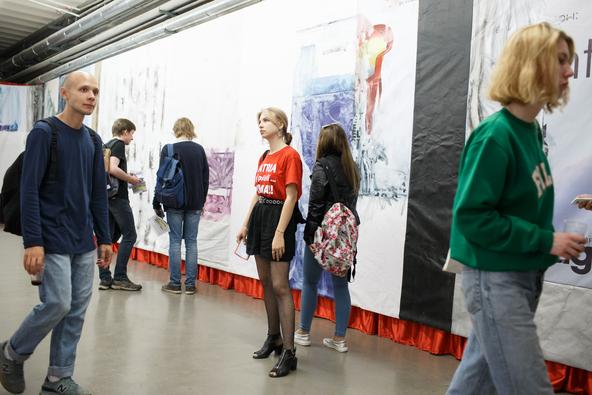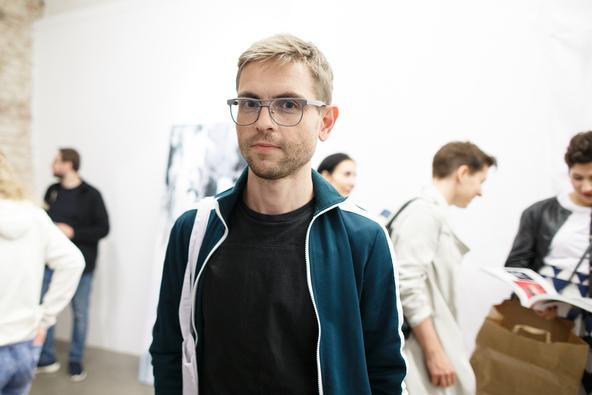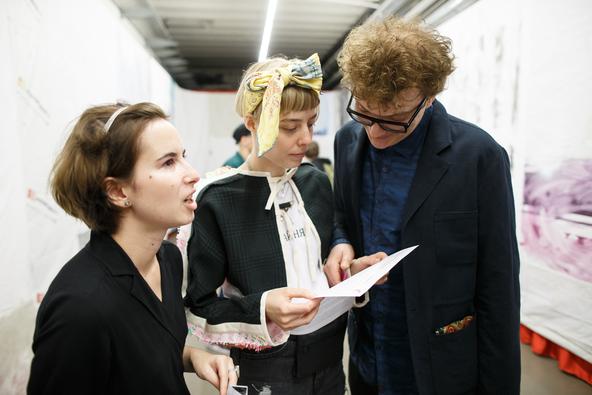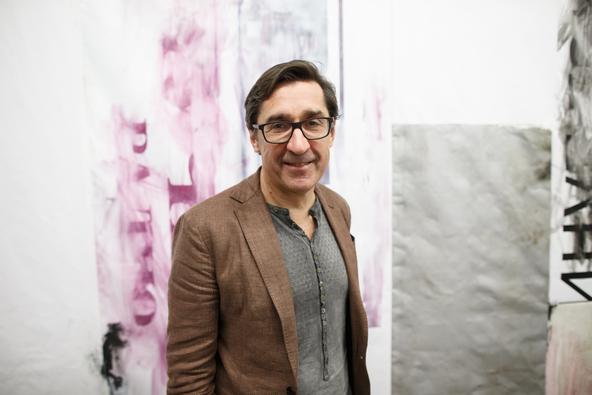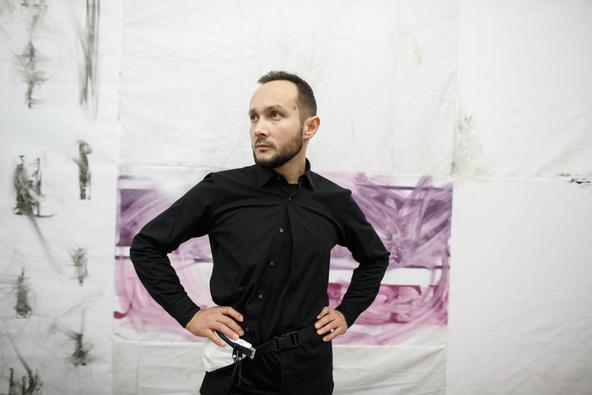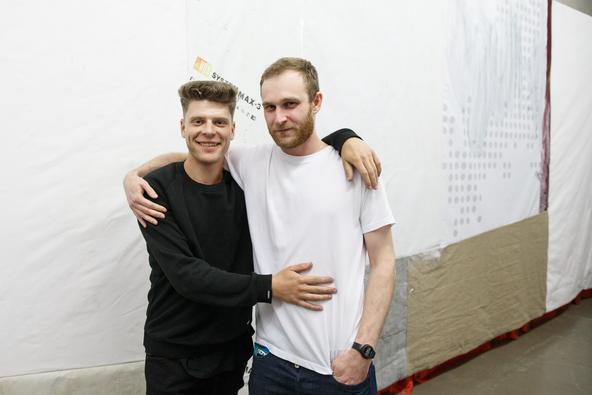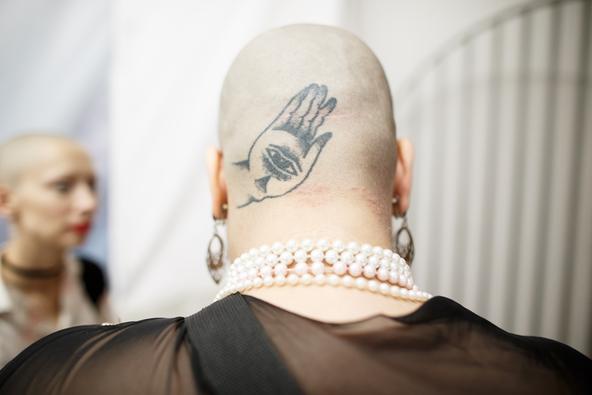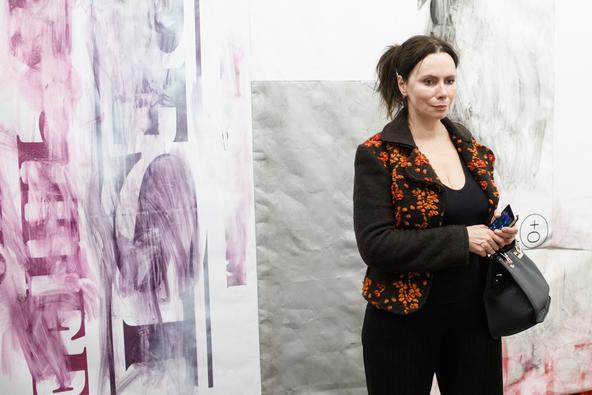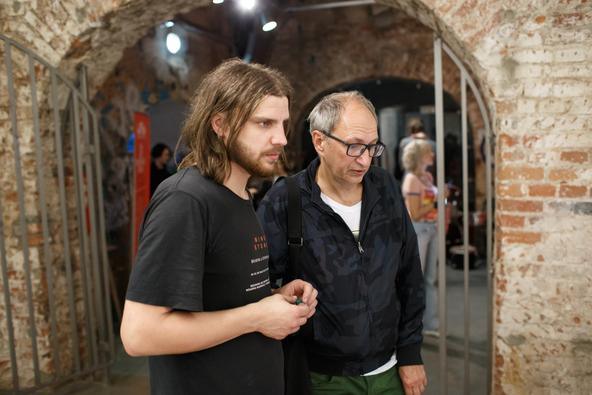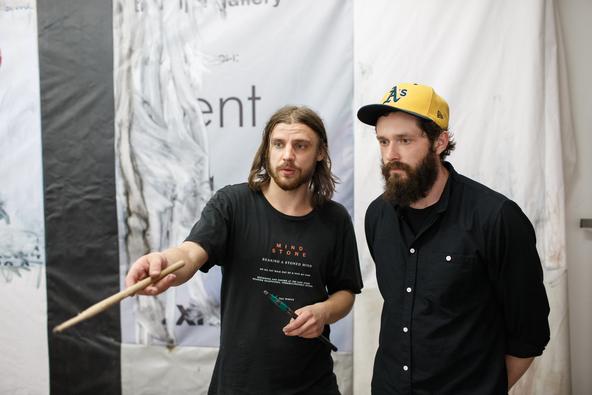 September 12, at the site of the start of the exhibition Yegor Fedorichev "Fold on the curtain".
Egor Fedorichev experimenting with different surfaces, are intuitively combining with canvas industrial ready-mades. The artist uses materials found at construction landfills, to create important statements: it represents the cultural layers, including the space of the painting surface. Banners from the old shows and concerts become fragments "archaeological painting" of the wrapper with the names of construction firms and industrial pieces of fabric reminiscent of the cultural, social and political agenda of the past.
Artist Start Egor Fedorichev: "In this work it is important to say that the basic idea works of art — is a kind of mystical inaccessibility, which is covered with visuality. It can be advertising banners, skins, building packets or the painter's canvas. By their nature, they are nothing to each other do not differ — all this different kind of surface. They carry a variety of meanings that intertwine and lose their value".
the Exhibition is open from Tuesday to Sunday from 12:00 to 20:00
Admission free
September 12 — October 15