The START of the exhibition "Nothing new"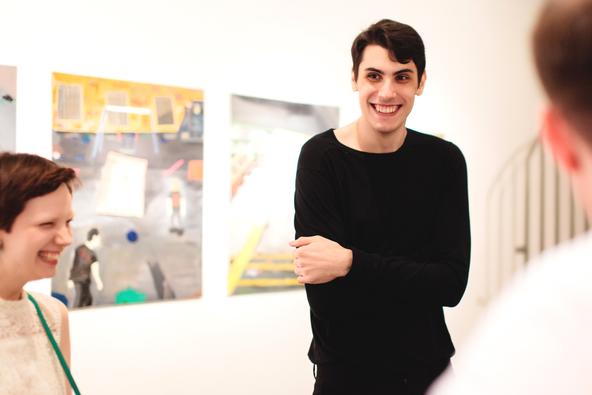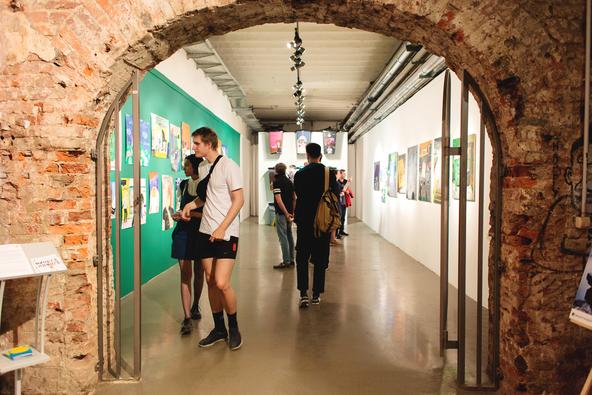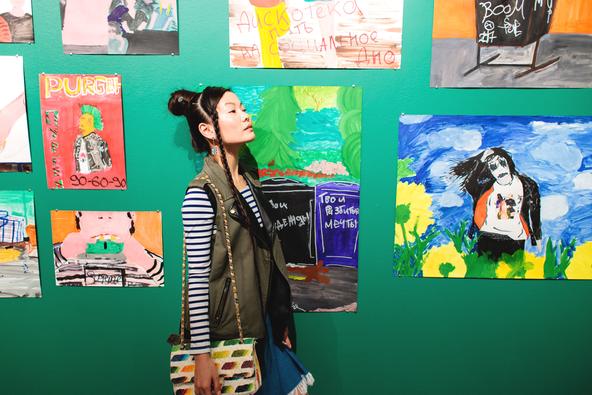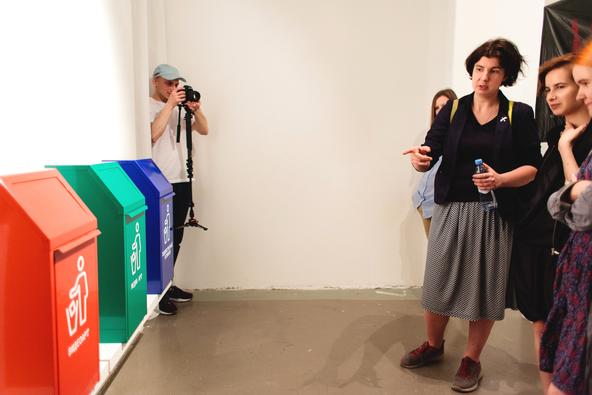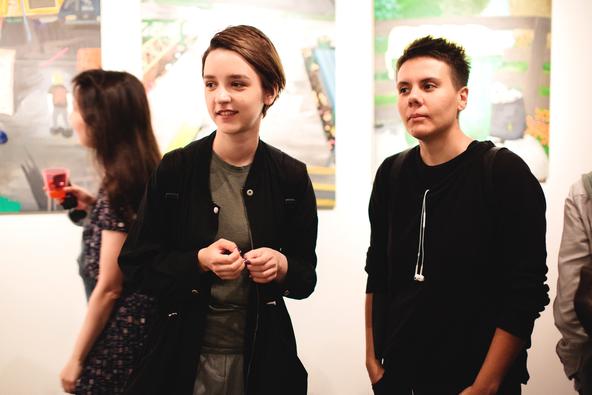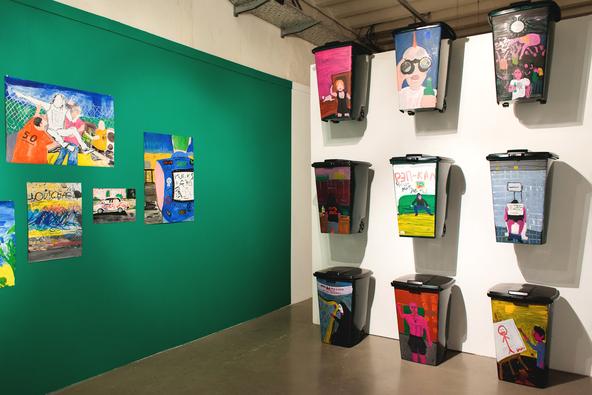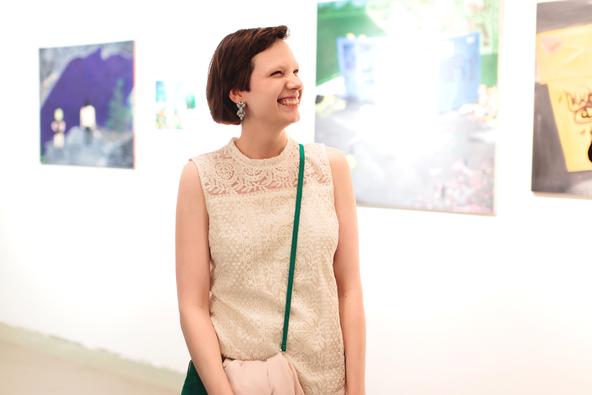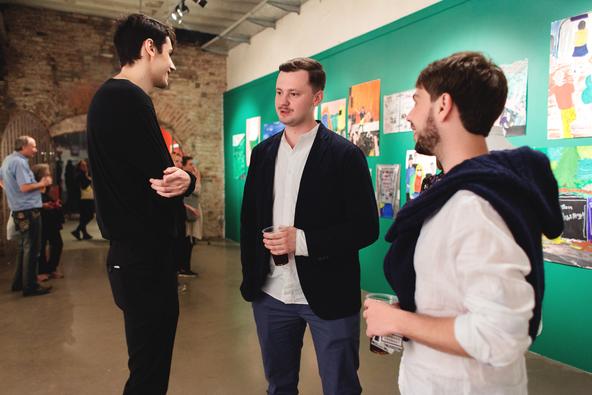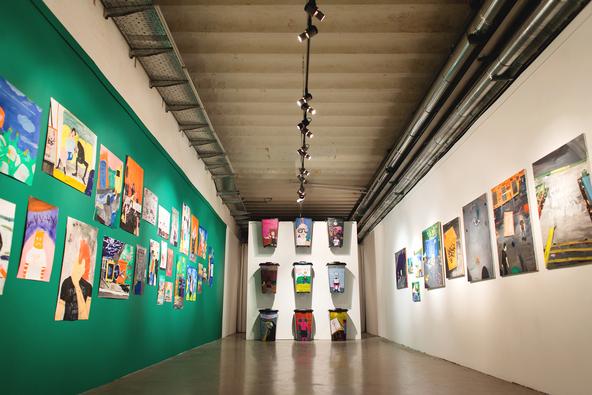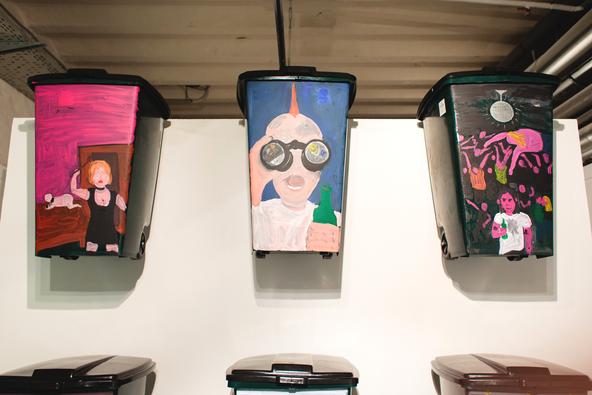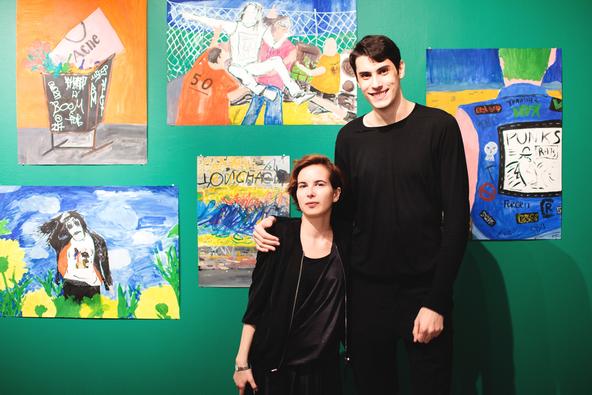 on 11 July at the site of the start of the exhibition Eugene Shackogo "Nothing new".
the Exhibition "Nothing new" — a return to the style of the GOP-art. This art uses as a material marginal subculture and combines seem incongruous at first sight the concept of "bully" and "art". The term "Ho-art" appeared in the beginning 2000-ies in St. Petersburg as an expression of the traditional conflict between Moscow intellectual conceptualism, and brutal street art. Representatives of this direction have managed quite successfully to articulate the language of 'guys from the suburbs" in reality, post-modernism, giving your work simple and understandable narrative. "What you see, draw" — this formula Ho-art uses in his project, Eugene sochacki.
the Exhibition is open from Tuesday to Sunday, from 12:00 to 20:00
Free admission