Opening of the exhibition "Come and look at me"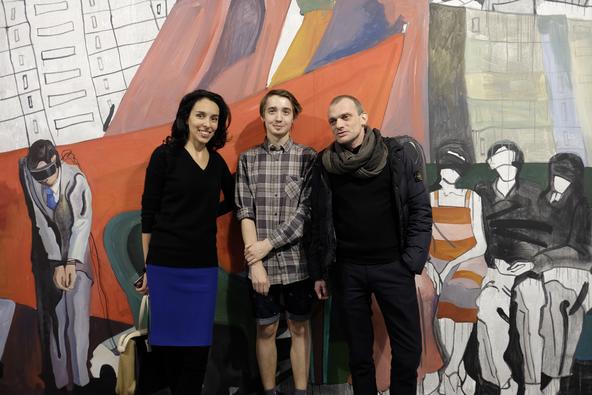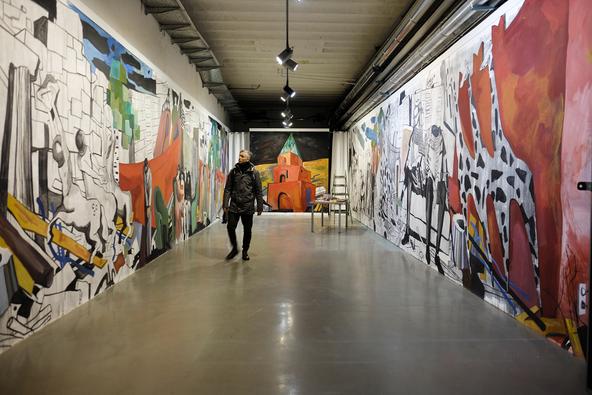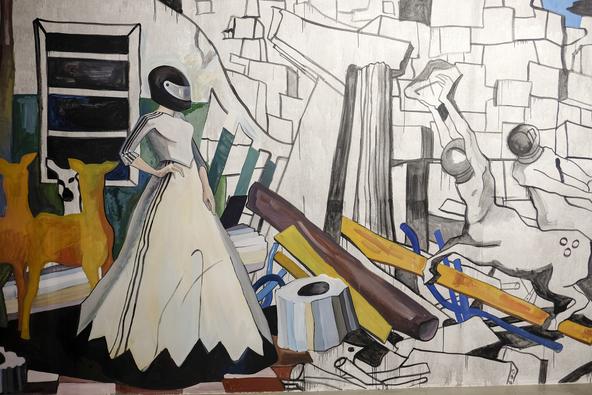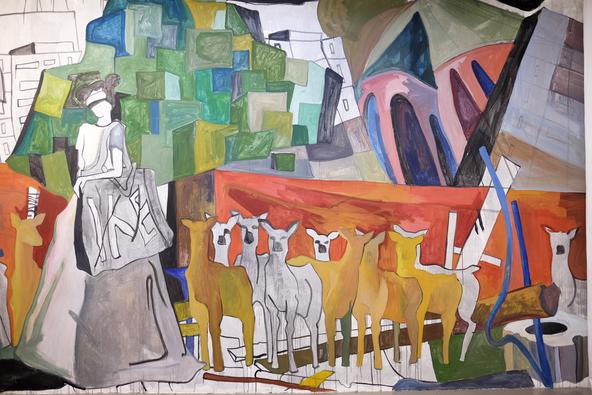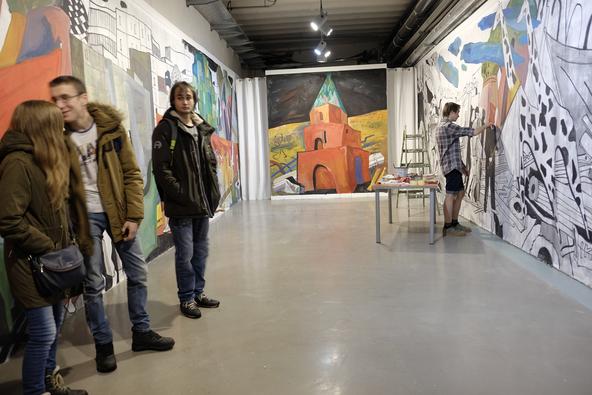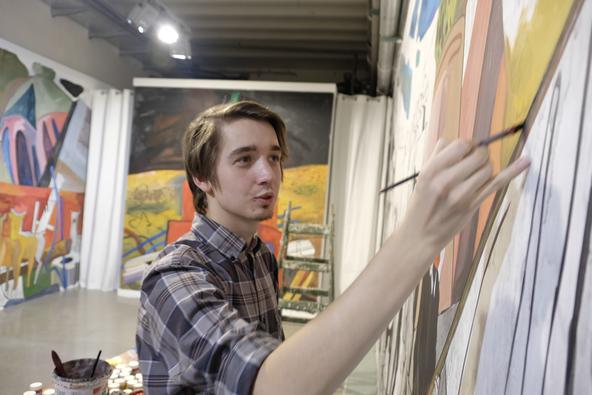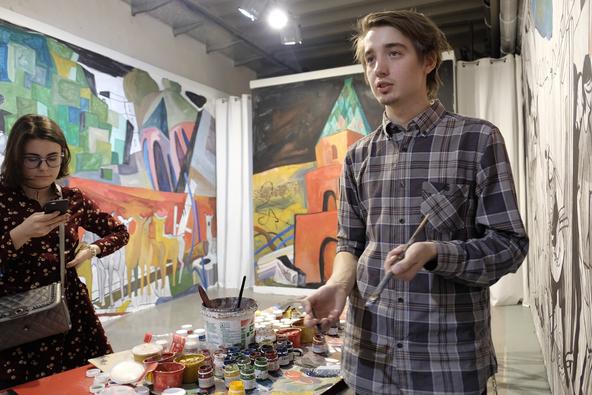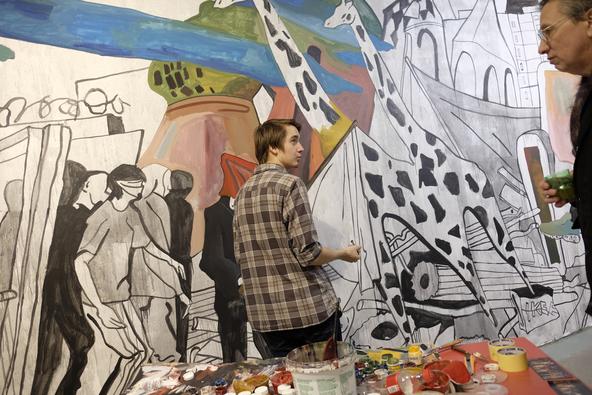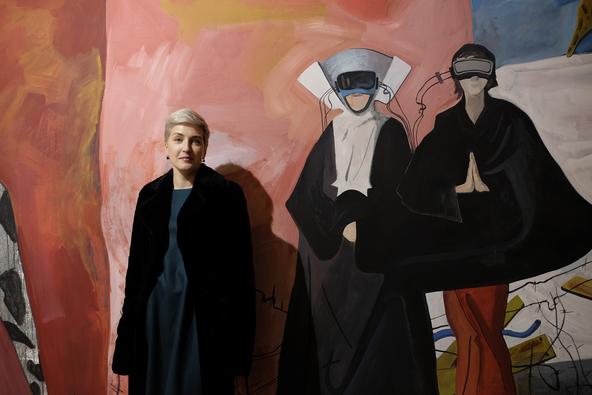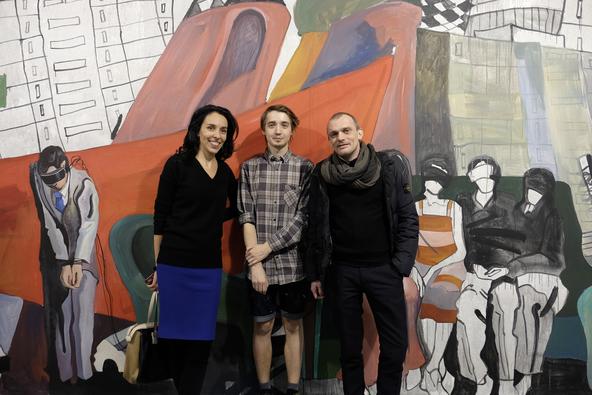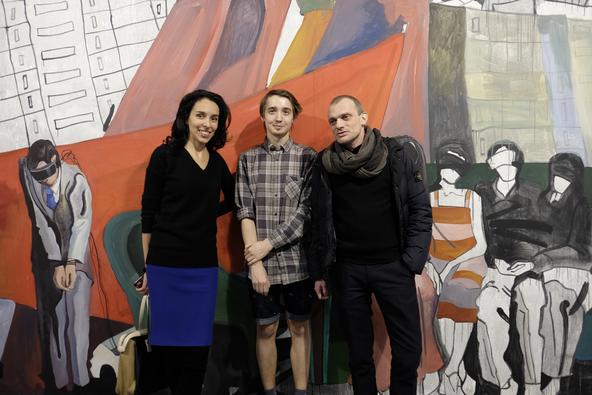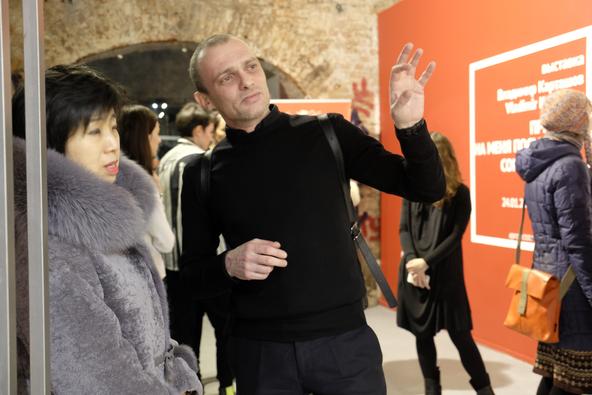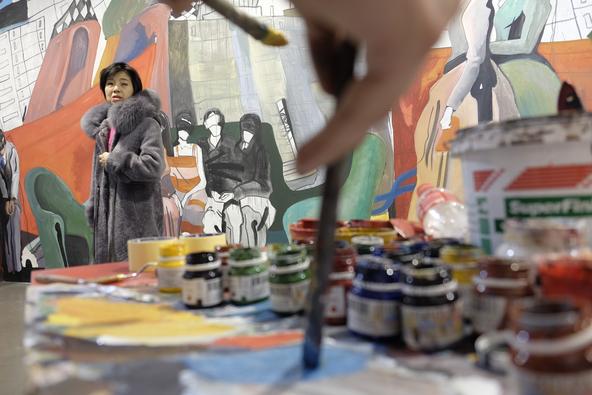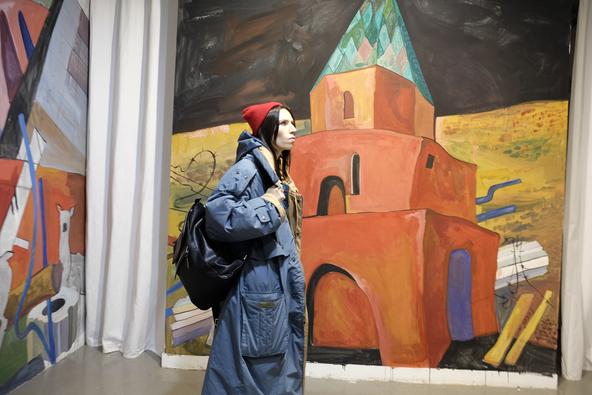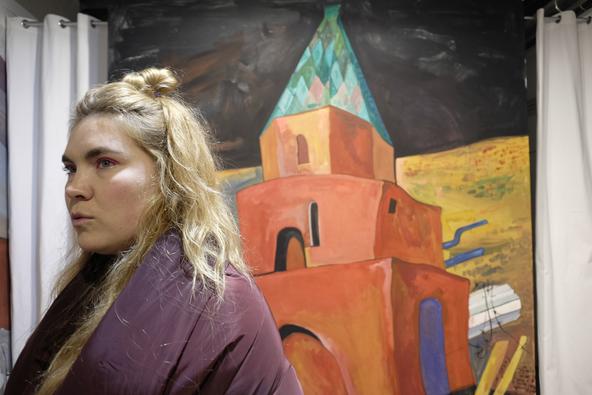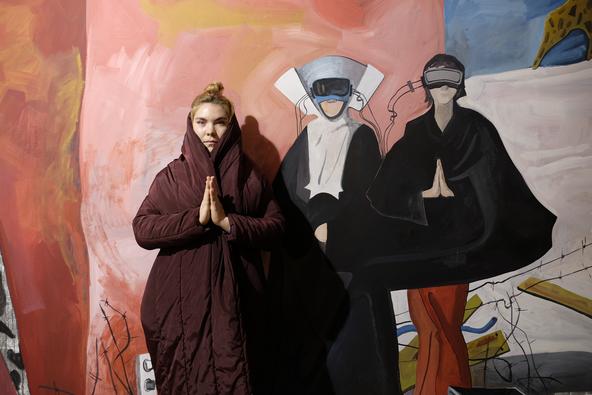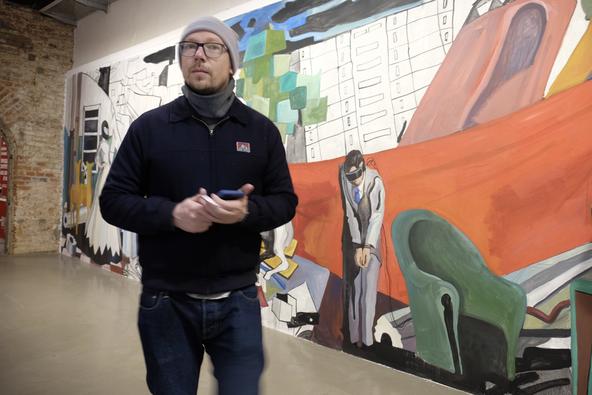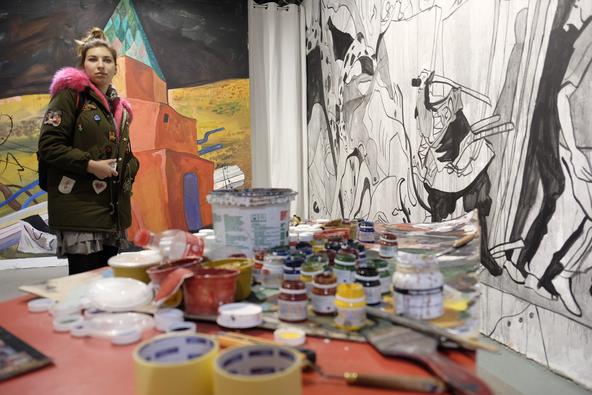 On the START's site opened an exhibition of Vladimir Kartashov "Come see me"
on 24 January at the Start of the exhibition Vladimir Kartashov "Come see me". Throughout the month, the artist will fill in the painted space. Its modern fresco – mixing meanings and images, temporal, and cultural strata. During the exhibition it will be possible to observe how the art is born, to learn specifics of a monumental work of the painter and talk to the artist .
At the opening ceremony was attended by the President of the Foundation for support of contemporary art Sofia Trotsenko, the curator of the 7-th Moscow Biennale of contemporary art, chief curator of the Museum of modern art, Tokyo YUKO Hasegawa, President art Fund "Biennale of contemporary art" Julia lifelong musicianship, the Director of the Museum of contemporary art "Garage" Anton Belov and others.
the Exhibition will last until February 26, 2017