The opening of the exhibition Ulyana Podkorytova Oblique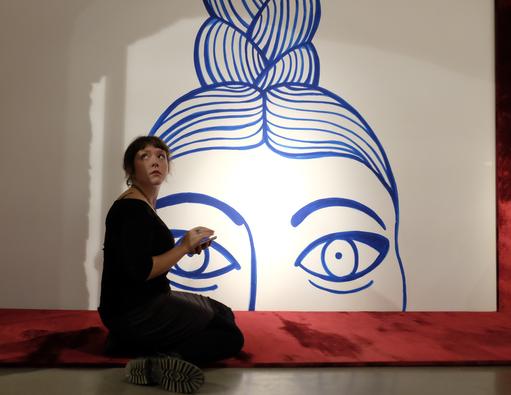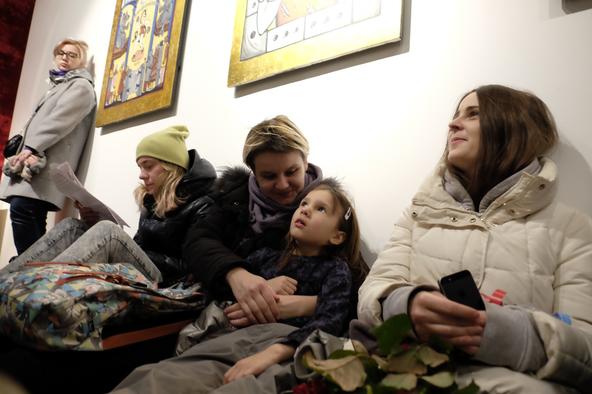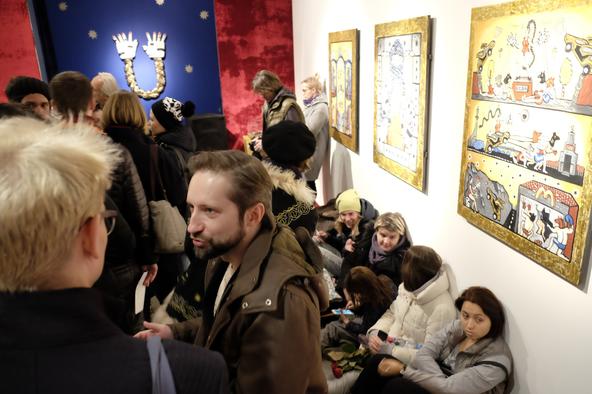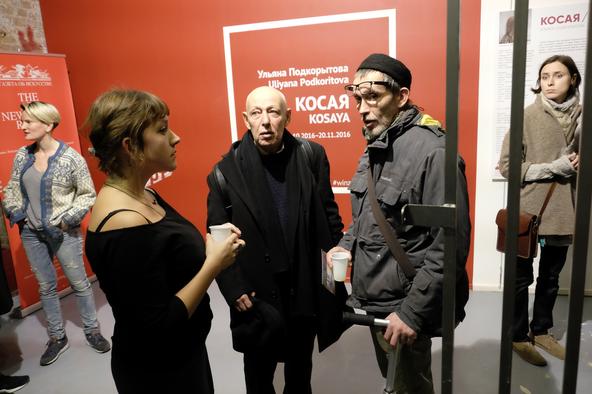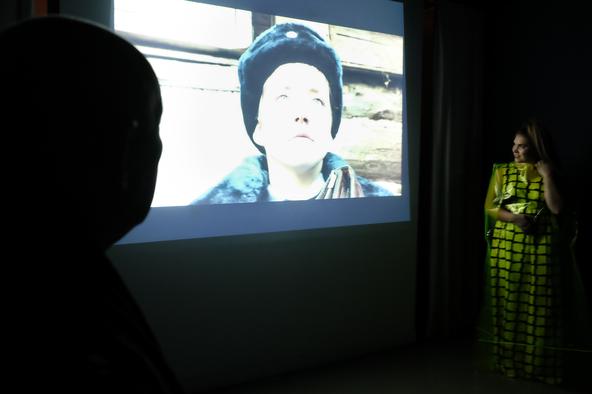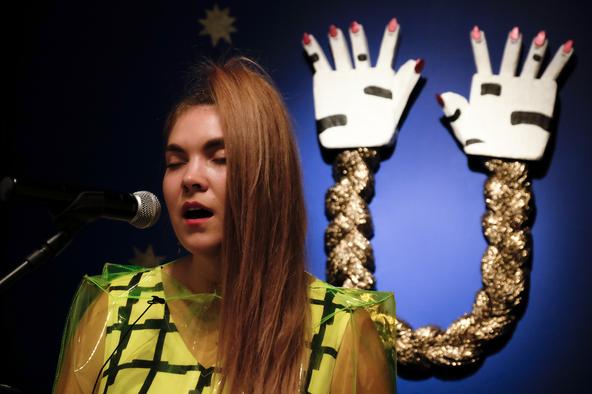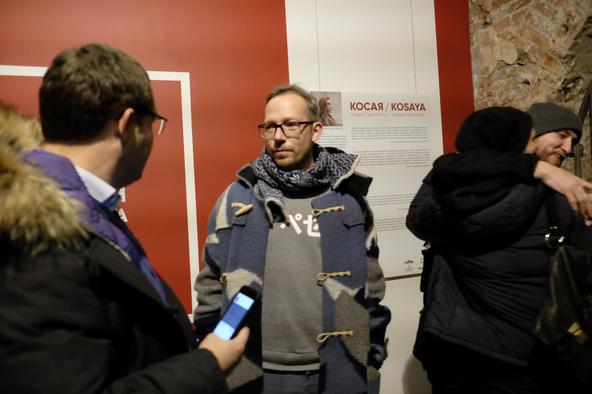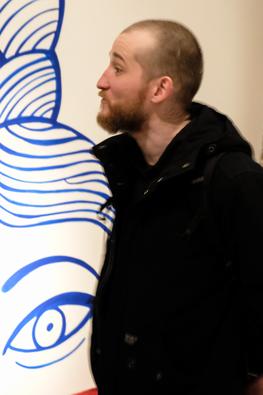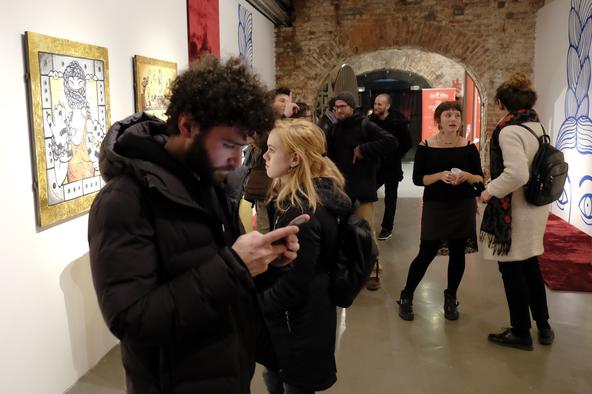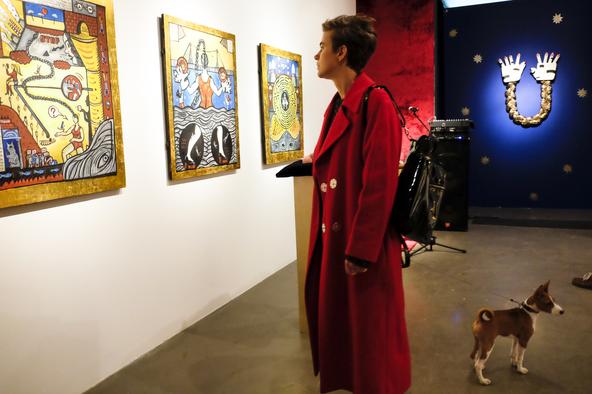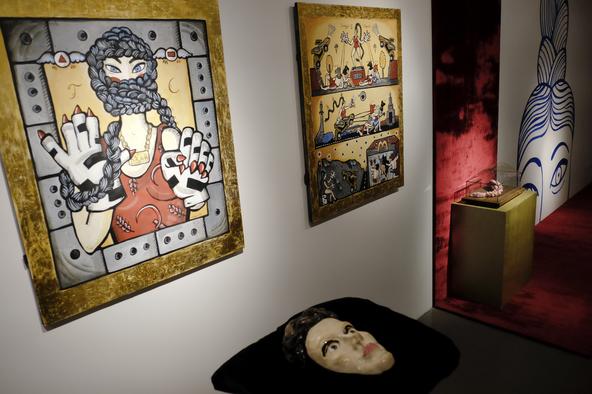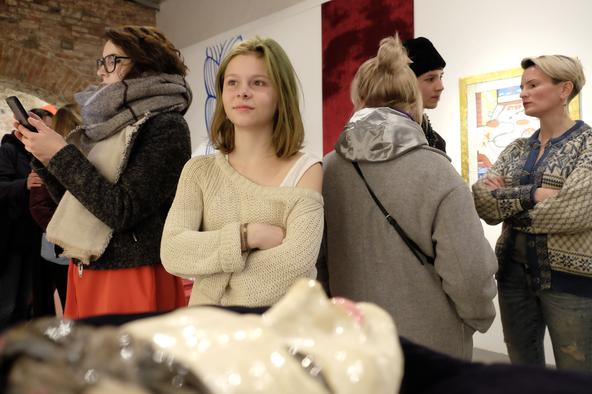 25 October at the START opened an exhibition of the artist Uliana Podkorytova "Slash".
the Sixth edition of the 2015/16 season opens for the viewer the world of "Russian cossma" – in space LAUNCH artist Juliana Podkorytov is building a kind of temple. This temple has all the attributes characteristic of the traditional design of religious architecture: the chancel, decorated with frescoes, sacred symbols, and, in fact, the subject of "cult". But the "cult" – the object of the author's fiction.