The opening of the exhibition "Your future is my past"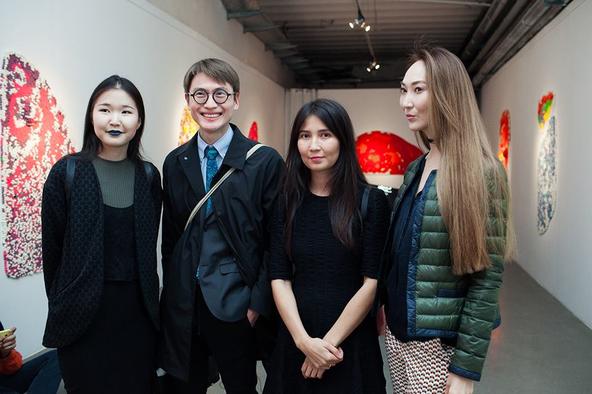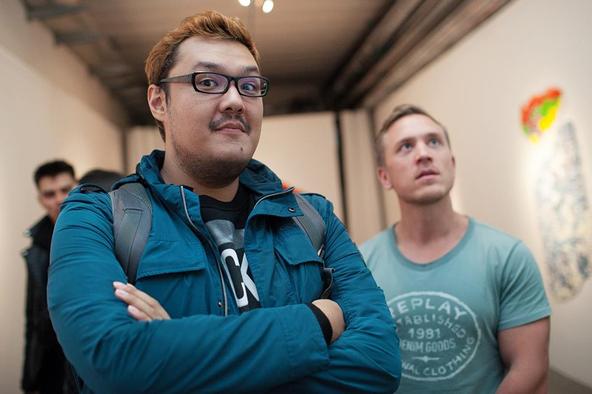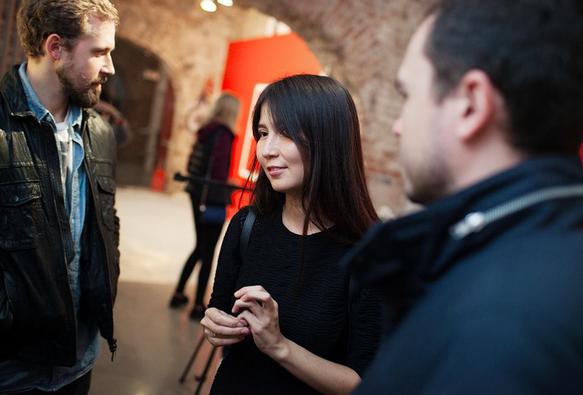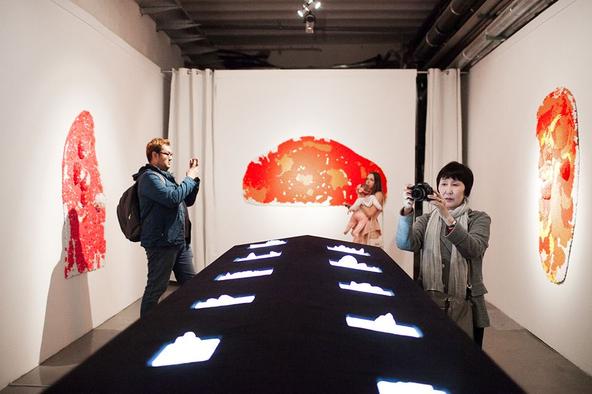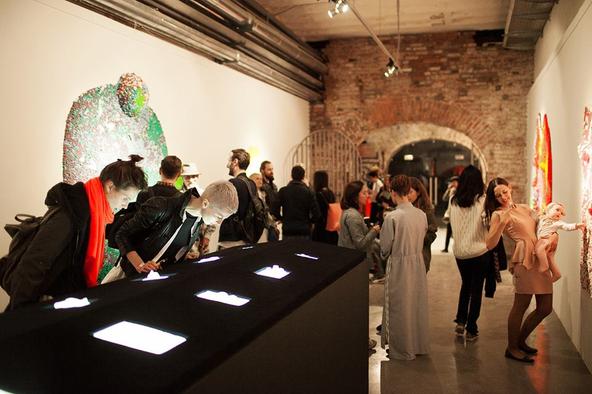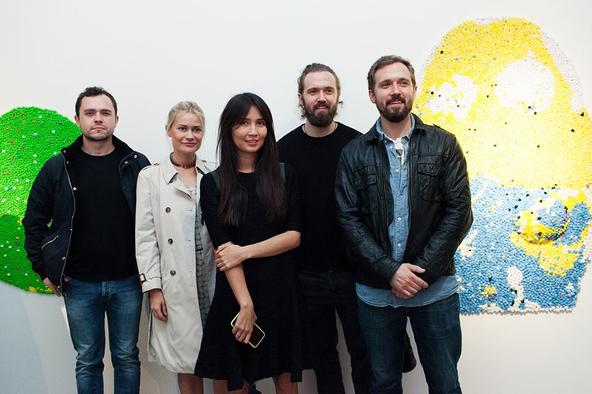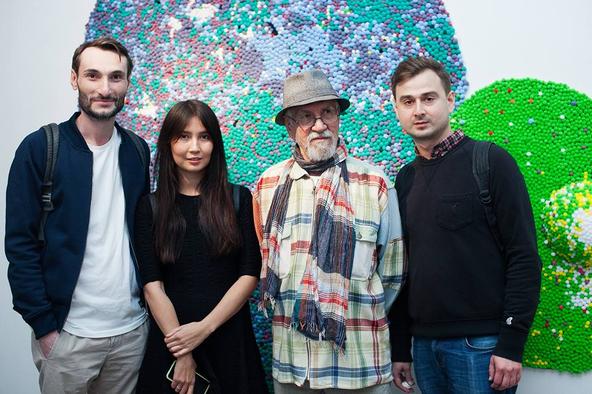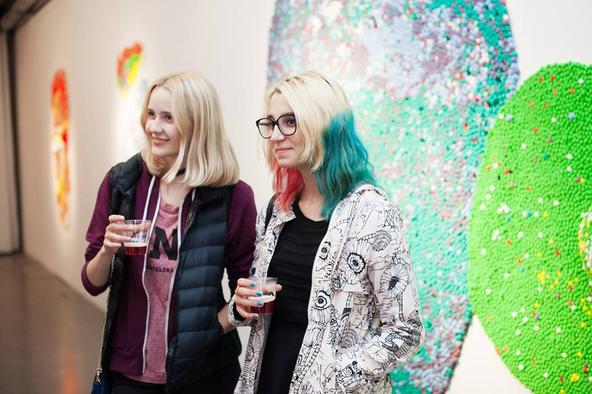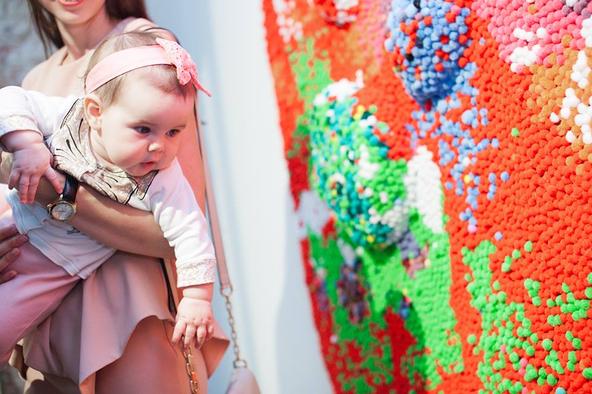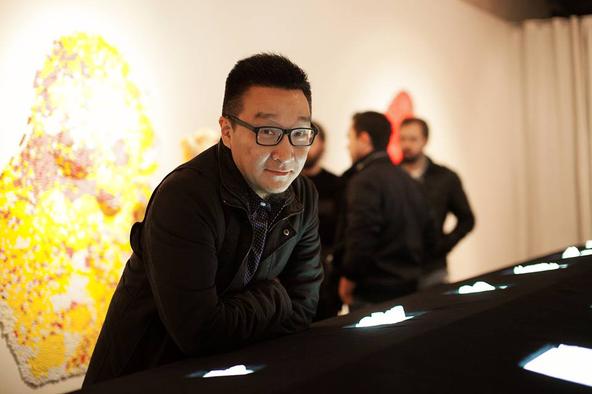 September 8, loadcache START opened an exhibition of the artist Kseniya Kudrina "Your future is my past".
About the exhibition:
the Fifth exhibition of the 2015/16 season - a view from the future. Artist Kseniya Kudrina explores new mythology of generation alpha (those born in the 2010s), whose values are forms of total digitalisation.
On the velvet like rare exhibits of archeological excavations, exhibited thirteen glass tablets with popular characters of games and cartoons (created in the technique of bending): Lalaloopsy, My little Pony, Minions, Angry Birds, Peppa Pig, Lightning McQueen, Monster high and others. Show "Your future – it's my past" is the concept of the Museum, the artifacts of which the next generation will learn our time.

Working as a creative Director in the company of toys, Kseniya Kudrina itself creates the world of children's dreams. It seemed even recently, during the "Soyuzmultfilm" and the publishing house «Children's literature", this important mission was entrusted to the writers, artists and animators. Today, increasingly, for the birth and the viability of new heroes meet the marketing departments rigidly assess the conditions of functioning of the market and technology development.

The concept of pervasive virtualization scares the skeptics of the apocalyptic. What will be our future if the fragile world of childhood captured soulless monsters? Kseniya Kudrina offers a look at the unknown future as a fait accompli reality. Looking at blur animation style guides from felt and acrylic on the walls, it seems that this time will be the time of the collapse even a little bit, and the magical colorful world crumble in plush pixels of the outgoing childhood.
the Exhibition will last until October 9,