Artist Vladimir Start Whirlpool will present the exhibition in Krasnodar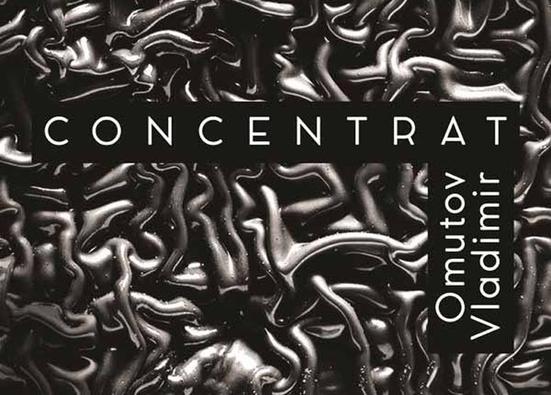 September 16 at the art Museum. F. A. Kovalenko will open the exhibition Vladimir Omotowa CONCENTRAT.
the Main idea of the exhibition is overcoming the contradictions between the traditional Museum new forms of representation. On semislavery created object should have the power to emotionally impact viewer, passed through the traditional halls of the art Museum, caught suddenly another space.
In this context, the room of the author becomes an internal irritant, foreign object body of the Museum.
The motives of the counterculture, which can be found project is expressed by an array of quotations, texts, comments, laying the skeleton of the concept.
Details: http://kovalenkomuseum.ru