Artist Ivan Novikov Start at the exhibition in MMOMA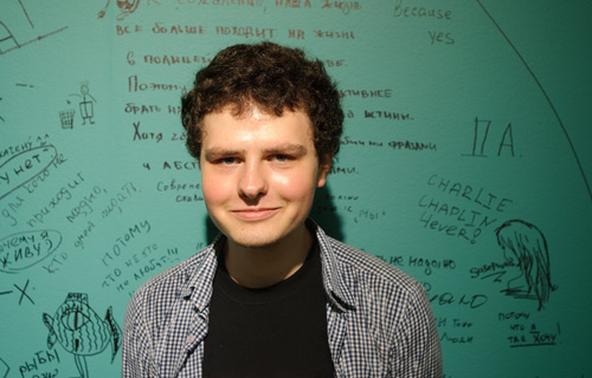 Ivan Novikov participate in the exhibition «Interaction: a view of contemporary artists on the collection of MMOMA"
11 invited artists have created their own exposure, and total installation based works from the collection of Moscow Museum of modern art, and wondered what is usually hidden from prying eyes life of the collection associated with the issues of storage, transportation, collections, legal rights of possession, the fate of the authors of the works, the legacy of classical art and wider — of the existence of the Museum and its purpose.
Artist Start Ivan Novikov presented at the exhibition, the project «inter zone". In his work he explores the history of Russian art of the 20th century and analyzes the developments in these times the relations of artists with art history and understanding their place in it, believing that "the global challenge of art is the creation of a zone of freedom".
the Exhibition is held in the main building of the new Museum until September 27.