START in Italy. The Diary Of Elena Martynenko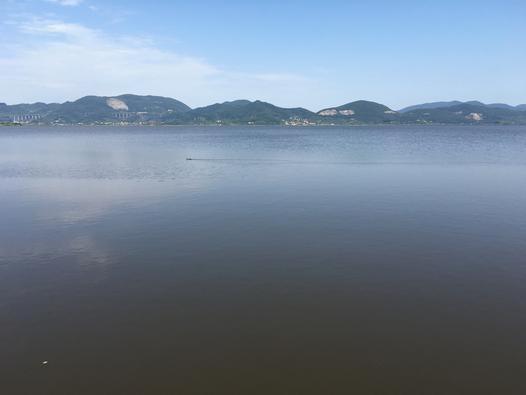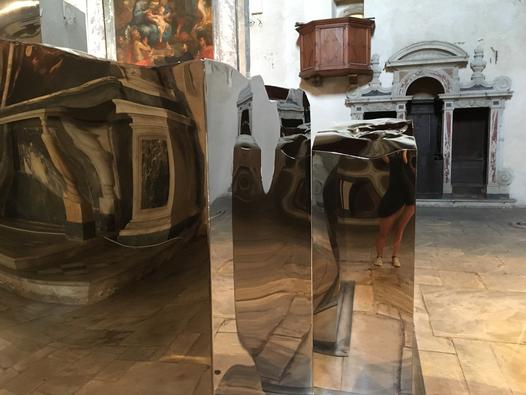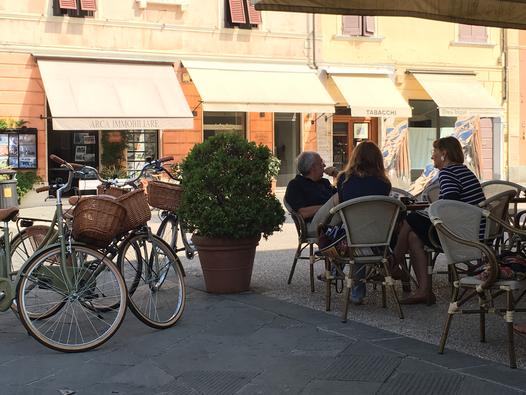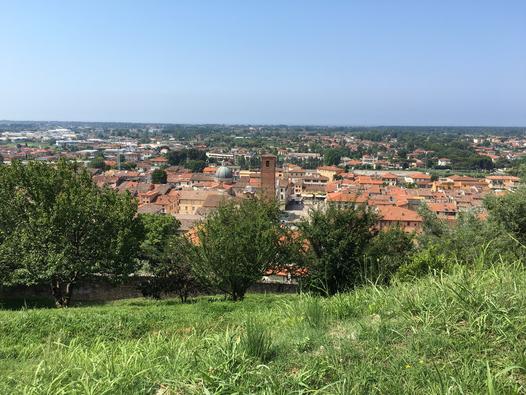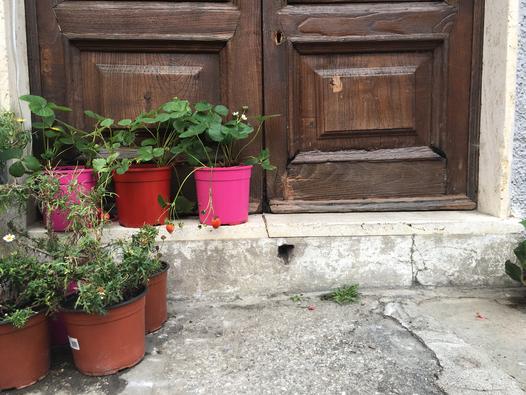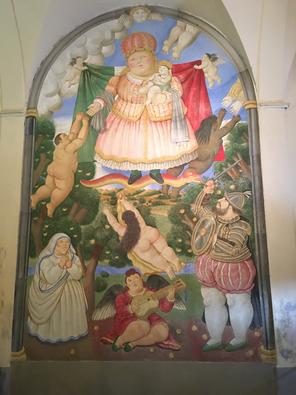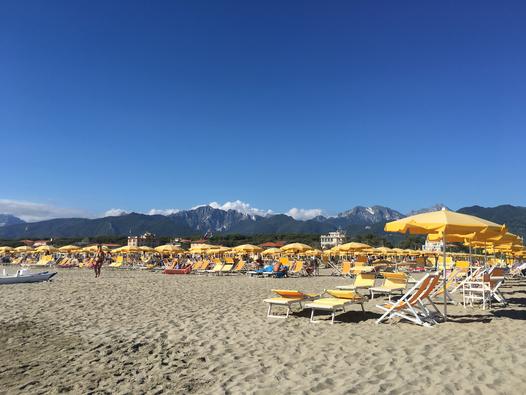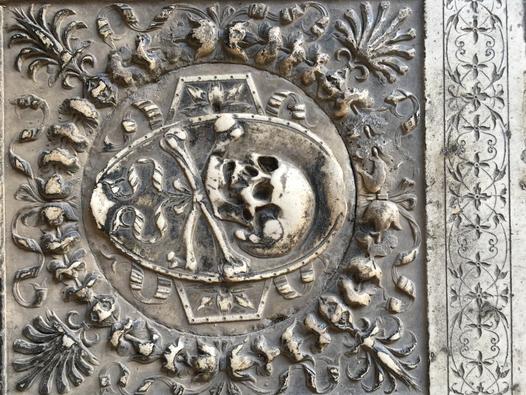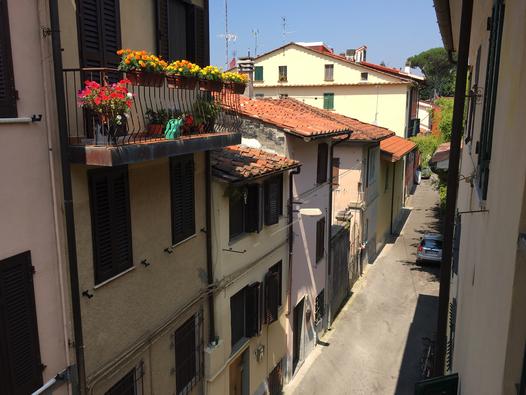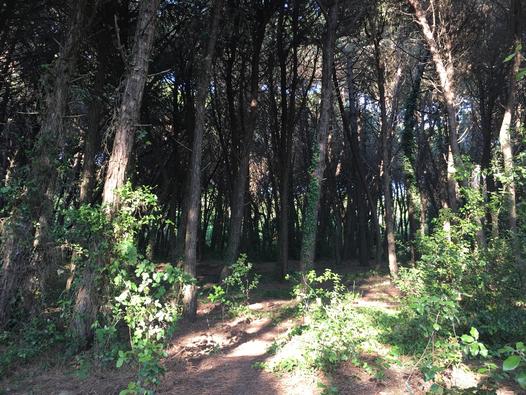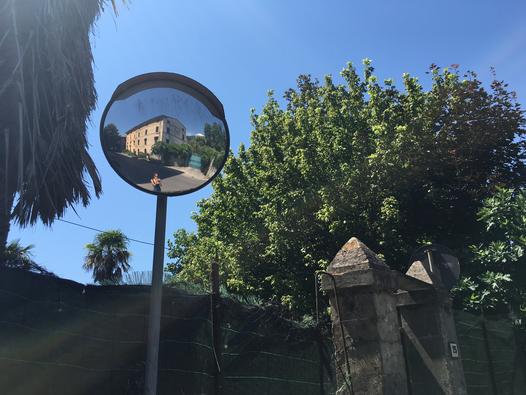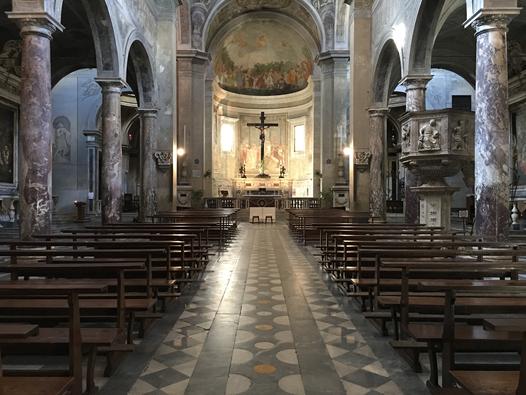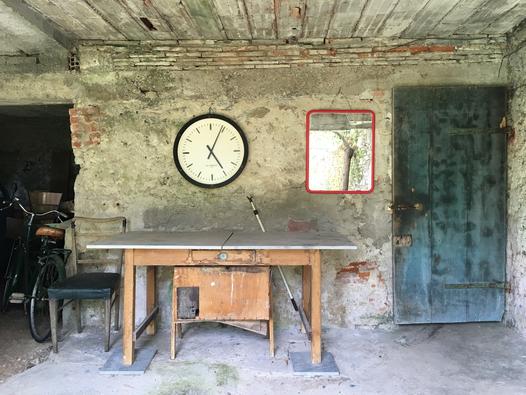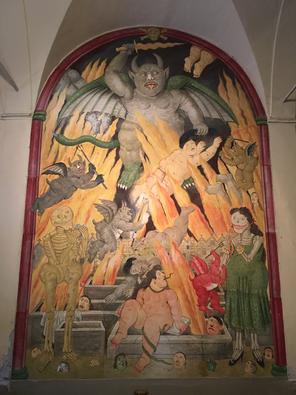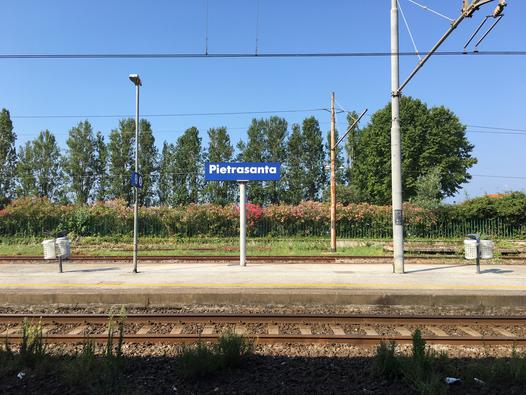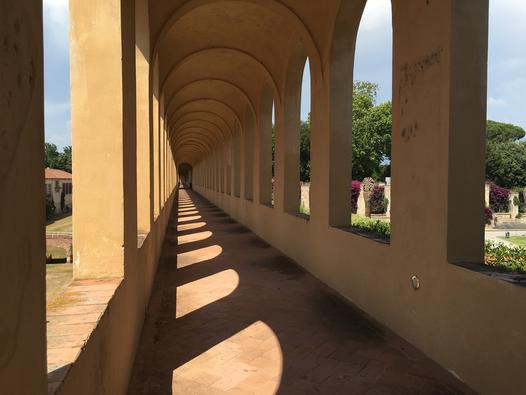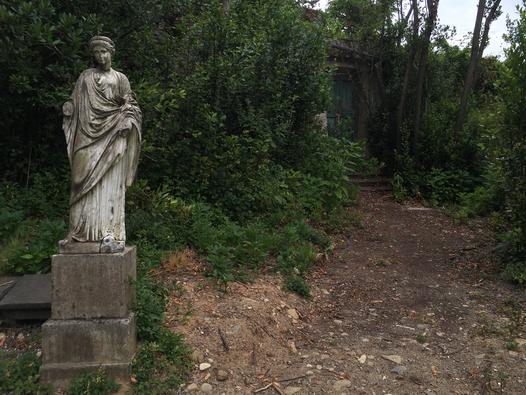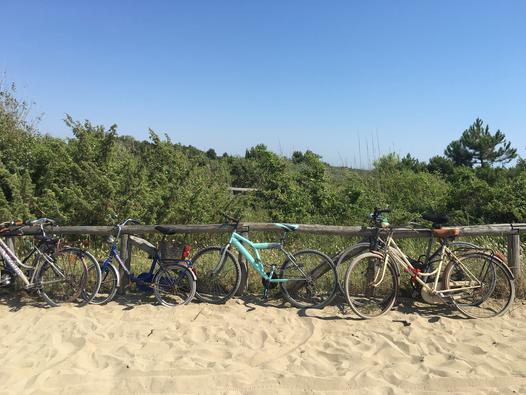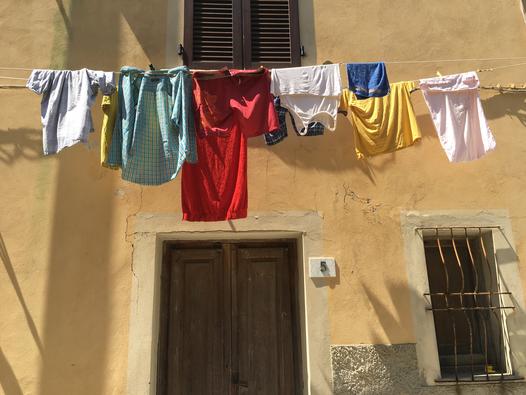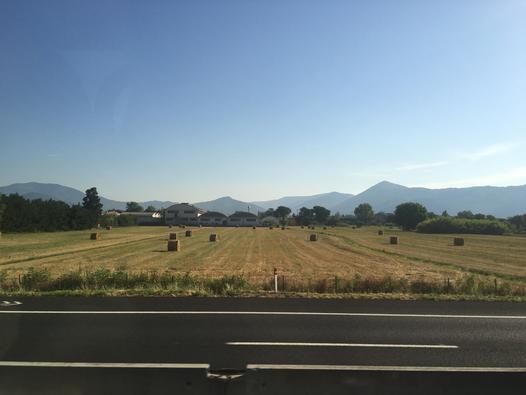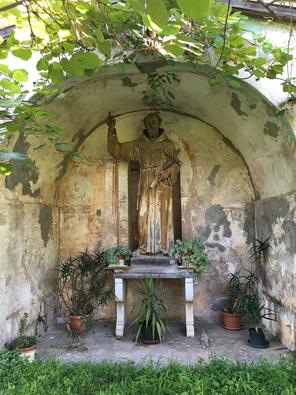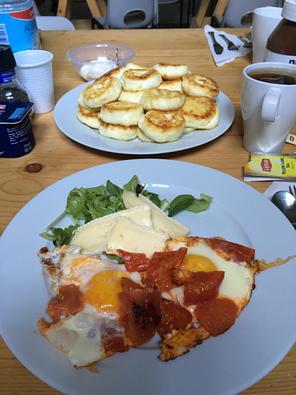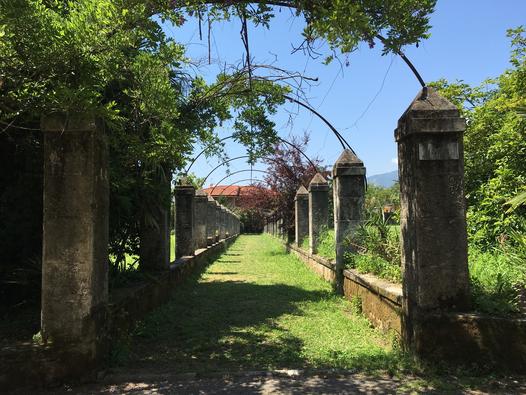 START in Italy. The diary of Elena Martynenko
Alumni Start Elena Martynenko Bogdan ABLOY took part in a residency for artists in Italy.
In July, under a joint summer internship BLUNDER of 1905 and the Center for contemporary art VINZAVOD graduates Start together with project curator Kirill Preobrazhensky and students BLUNDER of 1905 had received one week of practice in Tuscany. Elena Martynenko from the first day of the stay in Tuscany was taking notes, which has agreed to share with us.
Record first. Pietrasanta
In Tuscany, we flew in on Friday 1 July. From the airport we went by bus to the town of Pietrasanta. It is located at the foot of the Apuan Alps, a few kilometers from the Tyrrhenian sea coast, two hours drive from Bologna. On the way we met the amazing scenery. We lived in the former monastery, half of which is acting – in the Cathedral services take place. The grounds are very beautiful, and his garden, plums. We lived in monastic cells, very comfortable and modern.
the town of Pietrasanta is very cute: on the one hand-sea, on the other-the mountains. Landscapes of extraordinary beauty! With sea views of the mountains. The road to Lucca, Pisa takes place in the mountains, past the villas, fields of sunflowers, sheaves of hay – all very picturesque. In the city there are no modern houses. It is very attentive to the architecture and cultural heritage. In the center is very delicately placed a modern sculpture that looks very organic. The city has many studios of artists, sculptors. Located close to Carrara, the famous deposits of white marble mined in quarries around the city. In Pietrasanta there was a workshop of Colombian sculptor and painter Fernando Botero, therefore, the city has sculptures, frescoes in the Church. On the streets a lot of dogs. Apparently, everyone in the family has their dog, that no one was hurt. Have noticed that the Italians are dressed very elegantly, by Moscow standards even too, not lying Italian cinema.