At the site of the START of the exhibition "Beauty Salon"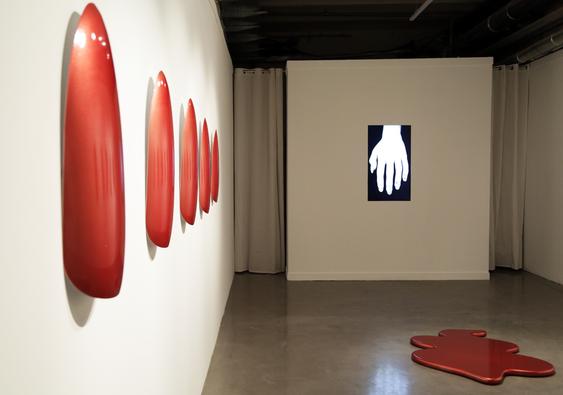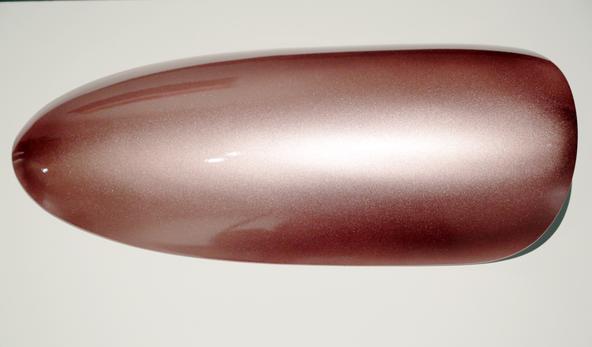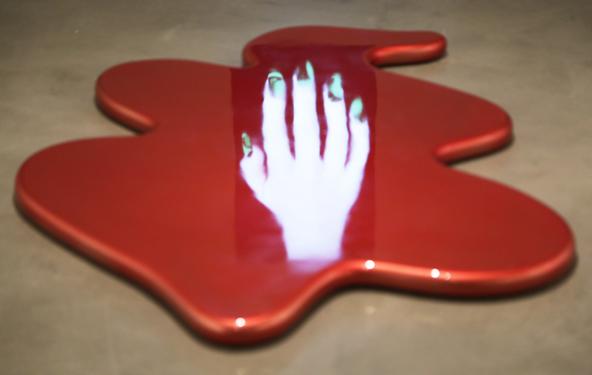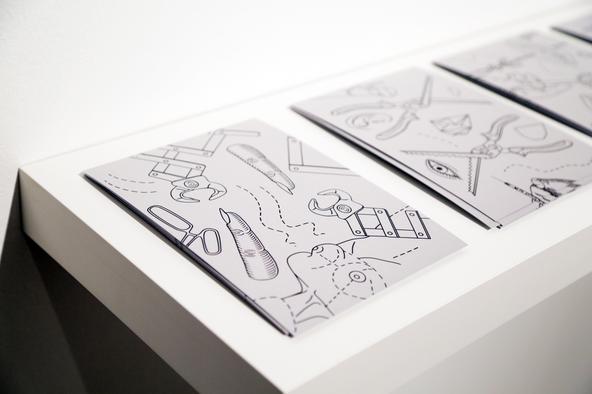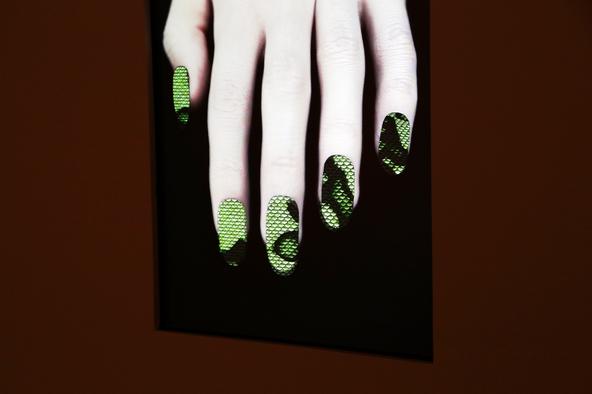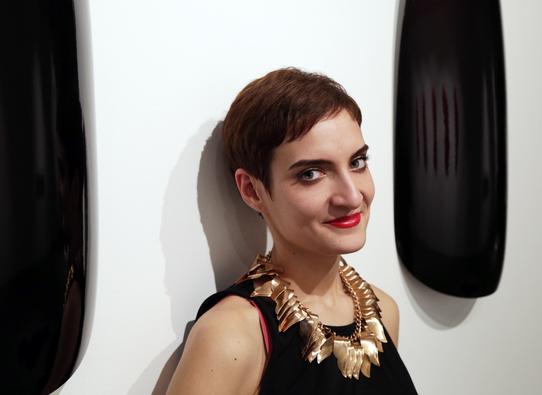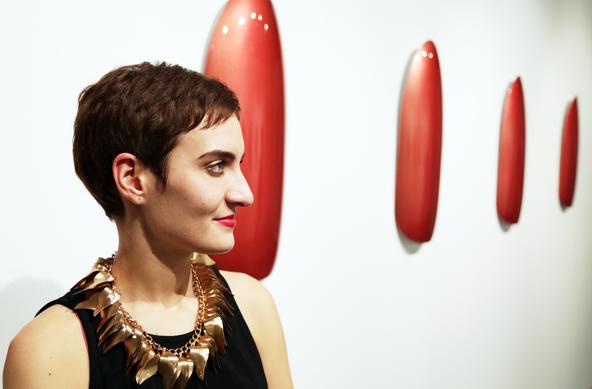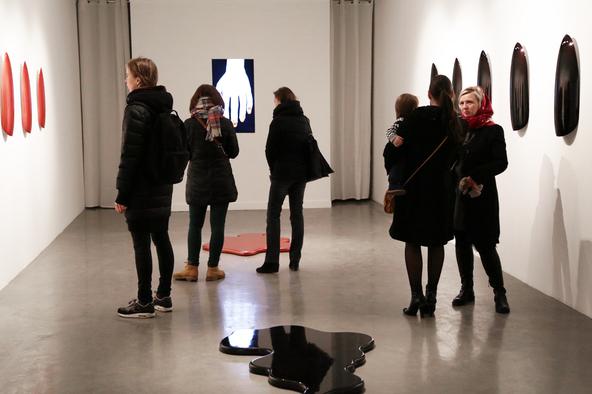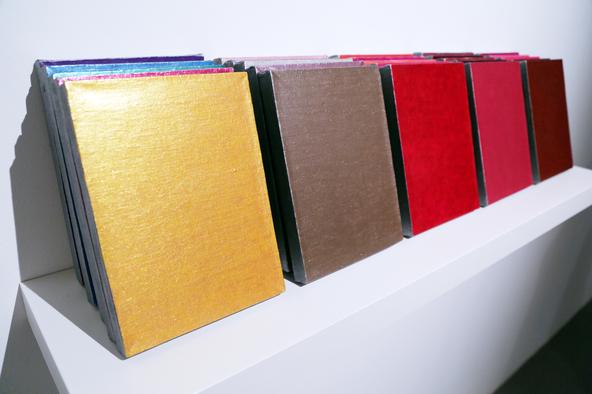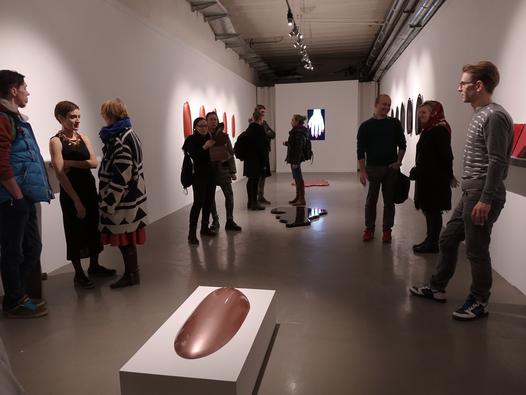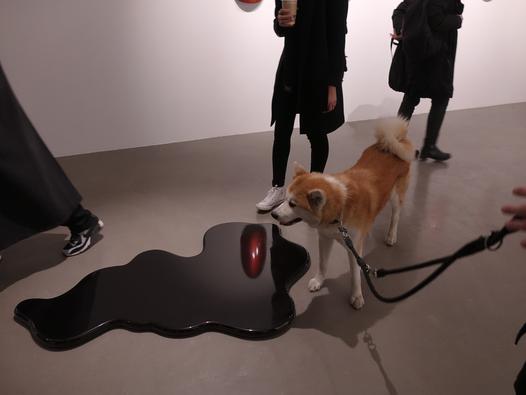 Postfeminists art opening the real face of glamour
on 15 March at the site of young art START, an exhibition of Elena
Martynenko "Beauty shop". This is the second exhibition of the season 2015/2016 to the curator Kirill Preobrazhensky. Elena Martynenko in his project, following Vladimir Autonym, the author of the first exhibition of the season, refers to images of everyday life. However, if Whirlpool explores the boundary between real and virtual, Martynenko remains in the sphere of the material world. "the Space I wanted to create for the viewer, this space is non-existent beauty, which collected various images of the beauty of life. At first glance it seems that it's just glamorous characters, but in this beauty hides other layers of interpretation",- says the artist. Bright objects, referring to the era of glamour, it is not as harmless as it seems. Giant nails lined up in a row, stained with shiny varnish can drown – in each of the images there is a hidden threat. 's Nails – a symbol of beauty in the ordinary, everyday understanding. But it has the potential of aggression, which is associated with modern, very aggressive marketing"- explains Kirill Preobrazhensky.
the space of the exhibition involves the study of the mysterious objects as if of extraterrestrial origin, images, snatched from dreams and materialized in reality.
the Exhibition will run until April 24. Admission is free
12.00-20.00
Ground START
the author of the photo: Maria Vlasova